UFRN and Universidade Aberta de Portugal launch a free online course in the area of Environment and Sustainability
6 de February de 2019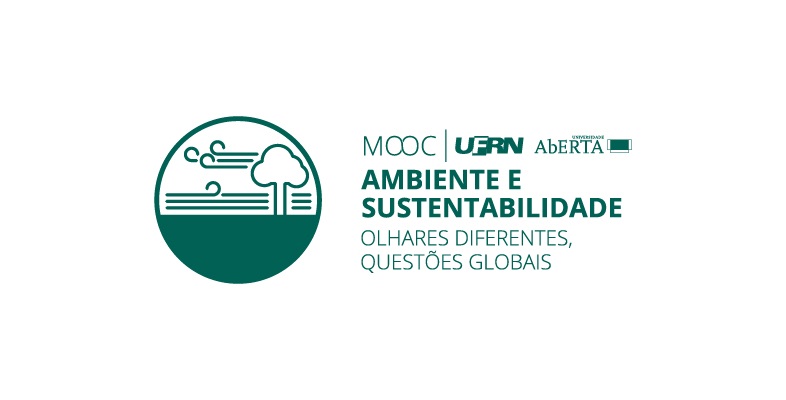 At a time when Brazil and the world are following the consequences of the tragedy in the Brazilian city of Brumadinho, Minas Gerais, after the rupture of the mining dam Vale, which resulted in the death of more than 140 people, Environment and Sustainability gain even more emphasis from the international press.
The Federal University of Rio Grande do Norte, through the Pro-Rectory of Extension and the Secretariat for Distance Education, has signed a partnership with the Open University of Portugal to launch the MOOC – Environment and Sustainability: Different Looks, Global Issues. The expression MOOC, from English, is the acronym for Online Course Open and Massive.
The course is intended for students of higher education, especially in Brazil, Portugal and Portuguese-speaking countries (such as Angola, Cape Verde and Mozambique in Africa) who are involved in scientific areas directly related to Environment and Sustainability, as well as to all those interested in building a more reflective knowledge and a more informed action on the environmental problems so present in our daily life.
The topics covered in the course are quite current, with emphasis on: Energy and Environment; The Anthropocene: A World in Transformation; Deforestation and Desertification; Global Changes; Pathways to Environmental Sustainability; and, finally, Dialogues and Perspectives: Vision of Consequences and Future.
The free course will start in March 2019 and will last for 6 weeks, with a 30 hour workload, which equals 5 hours a week. Entries can already be made through the link <http://bit.ly/MOOCUFRNUAbPT>. Training may be carried out with or without certification.
In order to obtain the certificate, it will be necessary to carry out the compulsory assessment activities, described along the course of learning, as well as make the payment of 25 euros, approximately 100 reais.
Source: SEDIS / UFRN Media Sector
Category: Novidade