SEDIS promotes seminar that will discuss strategies for Distance Education in UFRN
4 de February de 2019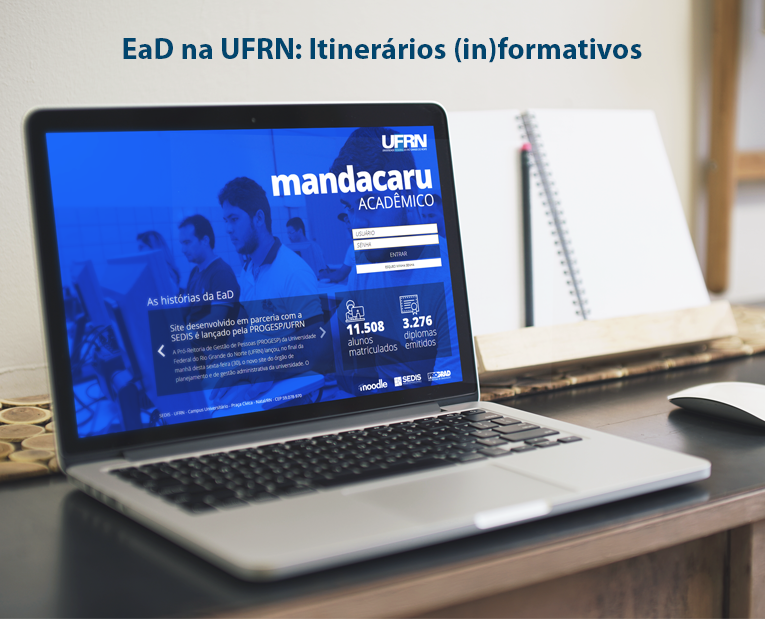 The UFRN Secretariat for Distance Education will promote, on February 12 and 13, 2019, the seminar "EaD at UFRN: (in) formative itineraries". The event will be held in two locations, the auditoriums of the Education Center of UFRN and SEDIS, and its main objective is to plan the strategies for the beginning of the activities of the semester 2019.1 of the distance education courses of this university.
The target audience will be composed of course coordinators and secretaries; coordinators and secretaries of polo; teachers working in the distance education modality in the current semester; classroom and distance tutors; as well as teaching assistants.
Among the topics that will be addressed are the sharing of experiences lived in the Poles of Face-to-face Support, Dialogues on EaD and the Pedagogical Sequence in Online Teaching. Entries can be made via SIGAA until February 6, 2019.
Source: SEDIS / UFRN Media Sector
Category: Novidade