Use of ChatGPT and plagiarism in the academic environment will be discussed at a virtual event promoted by SEDIS/UFRN
18 de September de 2023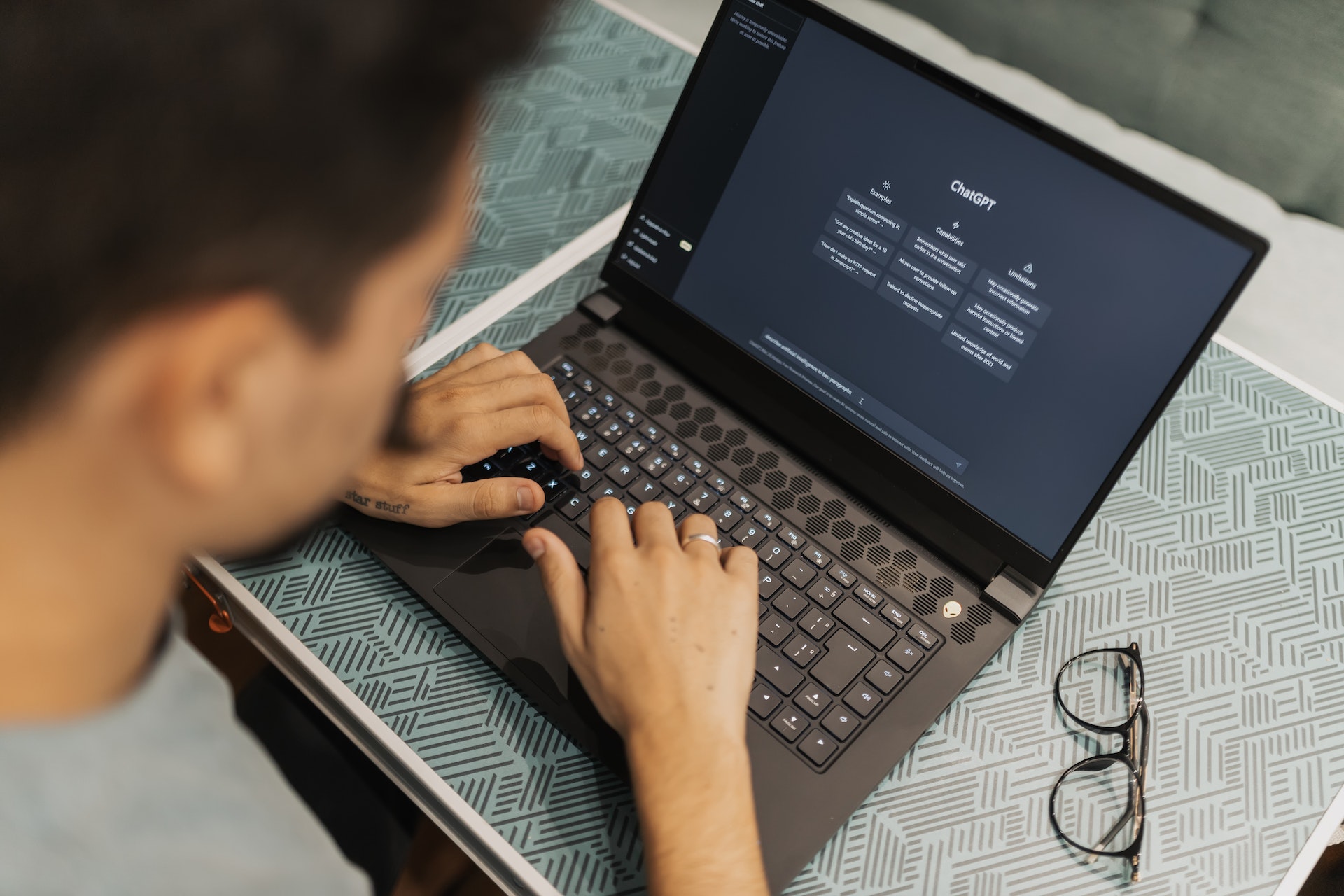 Created at the end of 2022, the ChatGPT tool has become a constant topic of debate, both inside and outside universities, all over the world. A quick search for the term on the internet will bring up a series of results with different and divergent opinions on the use of this resource in the teaching and learning process. Among the most recurring questions are: can the use of ChagGPT be useful for researchers? Is it possible to use this tool consciously? These and other questions will be answered in a virtual event promoted by the Distance Education Department (SEDIS/UFRN) this Tuesday (19), starting at 7pm.
With the theme "ChatGPT and plagiarism in the academic environment", the lecture aims to raise relevant discussions for distance and face-to-face undergraduate students at UFRN and other people interested in the subject. The speaker will be Elias Jacob de Menezes Neto, a professor at the Metrópole Digital Institute (IMD/UFRN), who has extensive experience in areas such as data science, natural language processing and the development of machine learning applications for the legal sector.
According to the mediator of the lecture and organizer of the event, Professor Apuena Vieira Gomes, who collaborates with various sectors of UFRN in the area of information technology, "this event aims to bring discussion to a very relevant topic, which is plagiarism and the use of artificial intelligence systems for the production of academic content". She stresses that participation is open to the University's external public, but points out that only those who register via Sigaa and those who sign the attendance list, which will be made available in the chat on the SEDIS/UFRN YouTube channel during the event's broadcast, will receive a certificate.
Registrations must be made at this link and, to watch the lecture, you can subscribe to the SEDIS/UFRN Channel and activate the notification bell to receive notice of the start of the broadcast.
About ChatGPT
ChatGPT is an artificial intelligence tool created at the end of 2022 by the company OpenAI. Six months after its launch, in April 2023, more than 170 million users had registered with the tool. In free translation, the acronym comes from "Generative Pre-Trained Transformer". This technology works like a chatbot or conversational robot, based on Artificial Intelligence, and creates complete sentences and texts in real time in around 90 different languages. Technically, the system can be defined as a language model that is based on artificial intelligence and employs neural networks and machine learning in virtual dialogues.
Category: distance education, event, News, special, technology-mediated education, UFRN