UFRN offers about 300 places for EaD bachelor and graduate courses
16 de January de 2023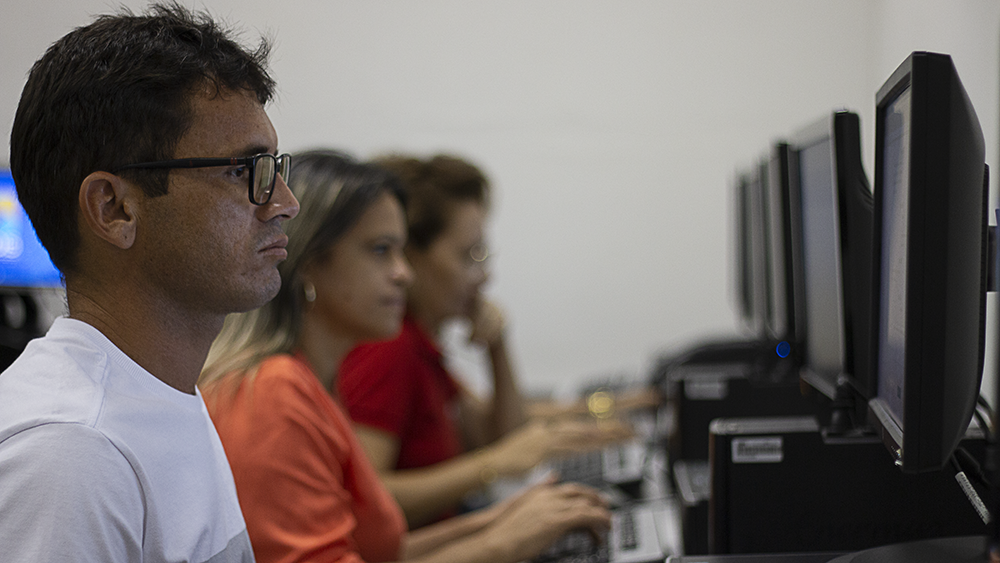 The Permanent Center for Contests (Comperve/UFRN) published two new with vacancies for distance learning undergraduate courses at the Federal University of Rio Grande do Grande do Norte (UFRN). There are more than 260 vacancies available, with 166 for undergraduate courses, in the areas of Physics Physics, Geography, Mathematics and Chemistry, and 102 vacancies for the undergraduate bachelor's degree in Public Administration. The opportunities are for the centers in Caicó, Caraúbas, Currais Novos, Guamaré, Lajes, Luís Gomes, Jundiaí (Macaíba), Macau Marcelino Vieira, Nova Cruz, Parnamirim, and São Gonçalo do Amarante.
In the case of distance learning undergraduate courses, those interested in participating in the the selection process must have a certificate of completion of high school. A
classification of candidates for each course will be based on the scores obtained obtained on the National High School Exam (ENEM), in one of the editions held
in the years 2017, 2018, 2019, 2020, 2021 or 2022. For the bachelor's degree in Public Administration, the vacancies are intended for public officials of the Public Administration Public Administration at the federal, state, and municipal levels of the Administrative and Political types.
The numbers of available places in the Edital 01/2023 and Edital 02/2023 have been rectified and are published on the Comperve/UFRN page on the Internet. To check
the digital documents, you must access the tab "Higher Distance Education" and click on the "New" section. In the annexes to the announcements, you will find detailed information
information about the allocation of vacancies per course and the centers. In addition, applicants have at their disposal the the "Candidate's Agenda" to follow the step-by-step schedule of the selection of the selection processes.
The registrations can be made from this Thursday (19), until the day 6 February 6, 2023. The registration fee is R$ 30.00 (thirty reais). Click here and learn more.
Bruno Cássio – Communication Advisor of SEDIS/UFRN
Category: distance education, edicts, News, UFRN