SEDIS promotes university week at the distance education centers of UFRN
9 de July de 2019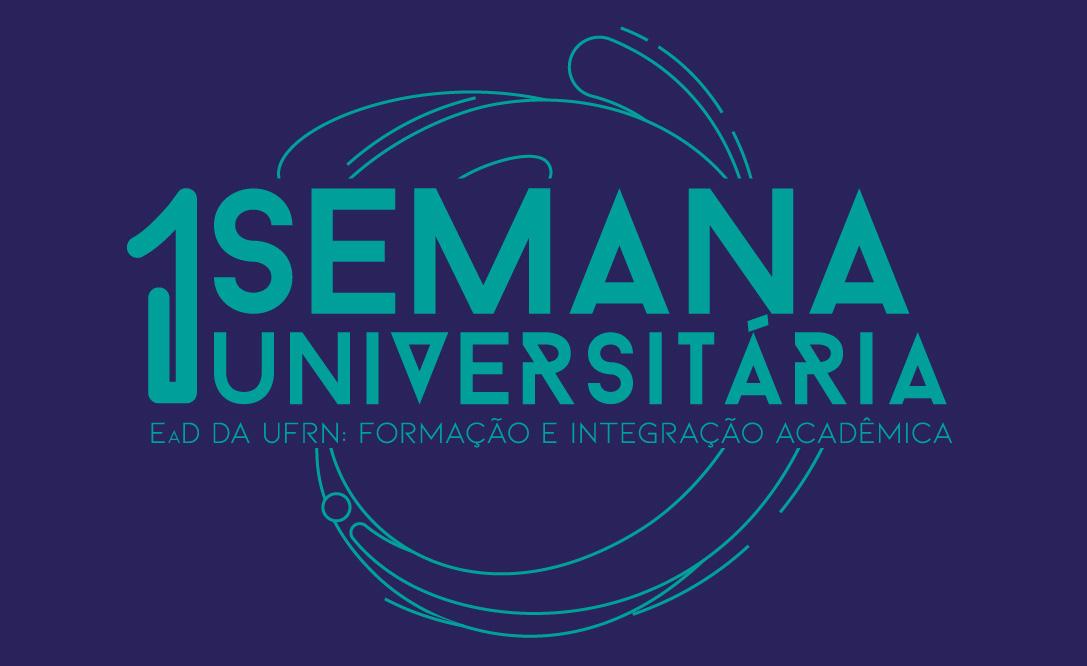 From August to November 2019, the Secretariat of distance Education of the Federal University of Rio Grande do Norte will promote the 1st University week. The program will be held to attend students of the courses in the EaD modality of the 13 poles of face support scattered throughout the state.
According to the pedagogical coordinator of SEDIS/UFRN, Lilian Giotto Zaros, the discussions will collaborate for a better understanding of the distance modality for integration between students and UFRN. In addition, the initiative seeks to improve students ' skills in the latest information and communication technologies used in the virtual learning environment.
The central theme of the week will be: "Education and academic integration" and should mobilize, in addition to the students of the EaD modality, teachers and tutors in attendance and the distance that work in undergraduate courses in 11 of the 13 cities that have support centers in person. The benefited Poles are located in: Macau, New Corrais, Caicó, Martins, Parnamirim, Nova Cruz, Luís Gomes, Lajes, São Gonçalo do Amarante, Guamaré and Marcelino Vieira. In each of these cities actions will be developed for two days.
Registrations are open in the SIGAA and can be made here.
Source: Media Sector of the SEDIS/UFRN.
Category: distance education, event, News