SEDIS and PROAE announce new call for Instrumental Aid for EaD students at UFRN
7 de August de 2020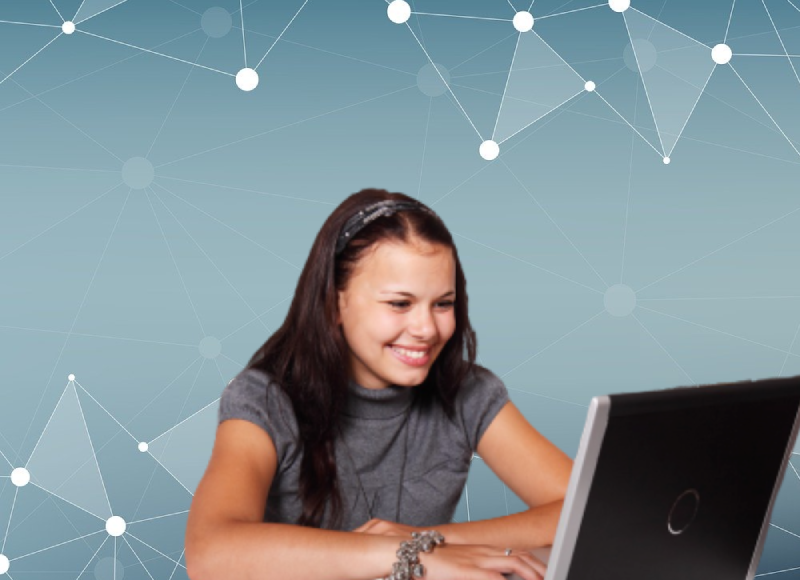 Look at this tip for you, academic of undergraduate courses at UFRN. SEDIS and PROAE of UFRN launched the Public Notice Nº 10/2020 which concerns the Selection Process for Instrumental Aid for distance education students enrolled in the 2020.1 (2020.6) academic period.
Instrumental Assistance will be granted in a single installment of R $ 600.00 (six hundred reais) and aims to help students enrolled in the 2020.1 (2020.6) term, defined by Resolution no. 031/2020 – CONSEPE, from July 16, 2020, can buy information technology (IT) equipment to accompany classes in remote format.
The benefit will be funded with resources from the Open University of Brazil Program (UAB) and, for this reason, it is intended only for active students of distance education undergraduate courses, defined as "priority" in UFRN's unique registry for service student assistance, with per capita family income of up to one and a half minimum wages.
Those interested in participating must join the unique registration at SIGAA and enroll in the Academic Mandacaru from August 7 to 11, 2020. More details can be found on the SEDIS website, by clicking here.
Bruno Cássio – UFRN Media Sector.
Category: distance education, edicts, News, Selection, technology-mediated education, UFRN