Google data shows good indicators of access to the SEDIS website
4 de February de 2020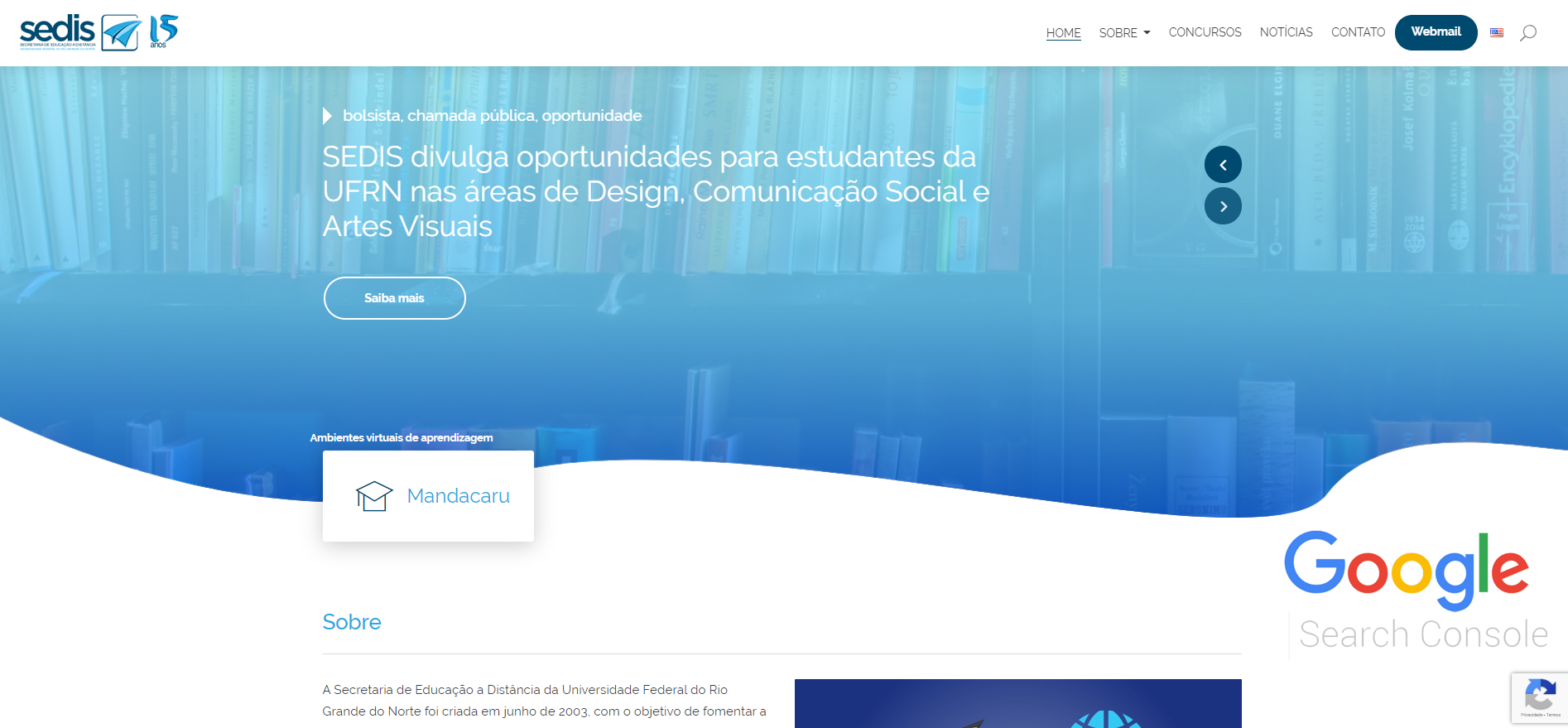 Forget the expression for a moment: the year only begins after Carnival! According to data from Google Search Console, a free service that helps to monitor websites in Google Search results, the SEDIS page obtained, in January 2020 alone, more than 3 thousand clicks and more than 25 thousand impressions.
Clicks result, for example, from emails sent by our Media Sector with links that indicate news and other subjects published on our page. They also represent the access of shared links directly on our social media profiles.
Impressions are recorded when the item is visible in the short list view on the Google search page and also when that view is expanded, even if the user does not scroll to see the item.
Source: SEDIS / UFRN Media Sector.
Category: data, News, technology-mediated education, UFRN