2019 Edition of the Complementary Training Program for Distance Chemistry will be carried out in four poles of face-to-face support
8 de March de 2019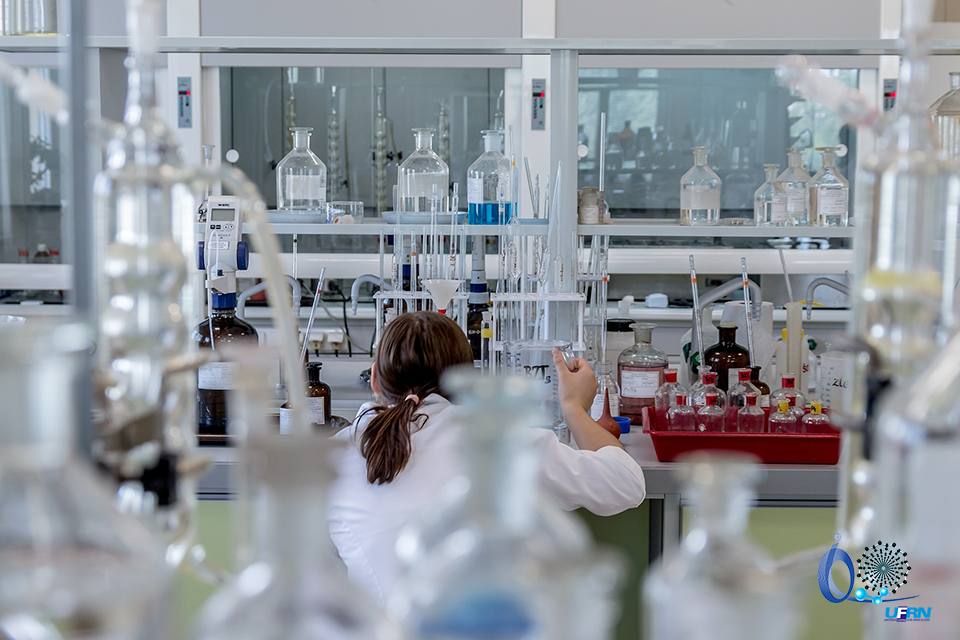 What has already become a tradition is back to the academic calendar of the students of the EaD Chemistry Course of the Caicó, Currais Novos, Macau and Nova Cruz poles. This is the 8th Edition of the Complementary Training Program of Chemistry at Distance of the Federal University of Rio Grande do Norte (UFRN). The activities will be held during two weekends this month.
On March 15, 16 and 23, 2019, the Currais Novos, Caicó, Macau and Nova Cruz poles will receive a series of mini-courses with varied themes, such as Chemistry teaching, the National Curricular Common Core, gamification in the teaching and learning, a practical view of astronomy and the generation of energy in nature.
As well as other editions already held, in addition to chemistry students in the distance modality, they will be able to participate in the mini-courses of elementary and secondary education in Chemistry, Physics, Biology, Mathematics and Natural Sciences, as well as high school students and undergraduate degrees.
The inscriptions will be held at the poles of face-to-face support until the date of each event. At the time of registration, interested parties must donate 1 kilogram of non-perishable food. All that is collected will be distributed in the poorer regions near the poles.
Check out the schedule of March 15, 2019, in Currais Novos, and on March 16, 2019, in Caicó. Activities in Macau and Currais Novos will be held on March 23, 2019. Check out Macau and Nova Cruz programs.
Source: SEDIS / UFRN Media Sector
Category: event, News, Novidade, partnership